Engagement,Weddings & Anniversary Parties
Our beautiful Candy Cart can be coloured to match your wedding or anniversary theme. You can choose from a traditional Sweet Candy Cart, a Cupcake Cart, or one of our Indulgent Chocolate Carts or our Incredible Cheese, Fruit, Crackers & Chutneys Cart.

Lovely variety of sweeties to choose from.

Any left over items will be bagged up for you to keep or give to guests.

Optional extras of candy trees and cake pops.
Personalised sweetie bags.

Uniformed cart attendant if you wish.
Donut stands available too.
Mr & Mrs. Foxe's Wedding 29th January 2017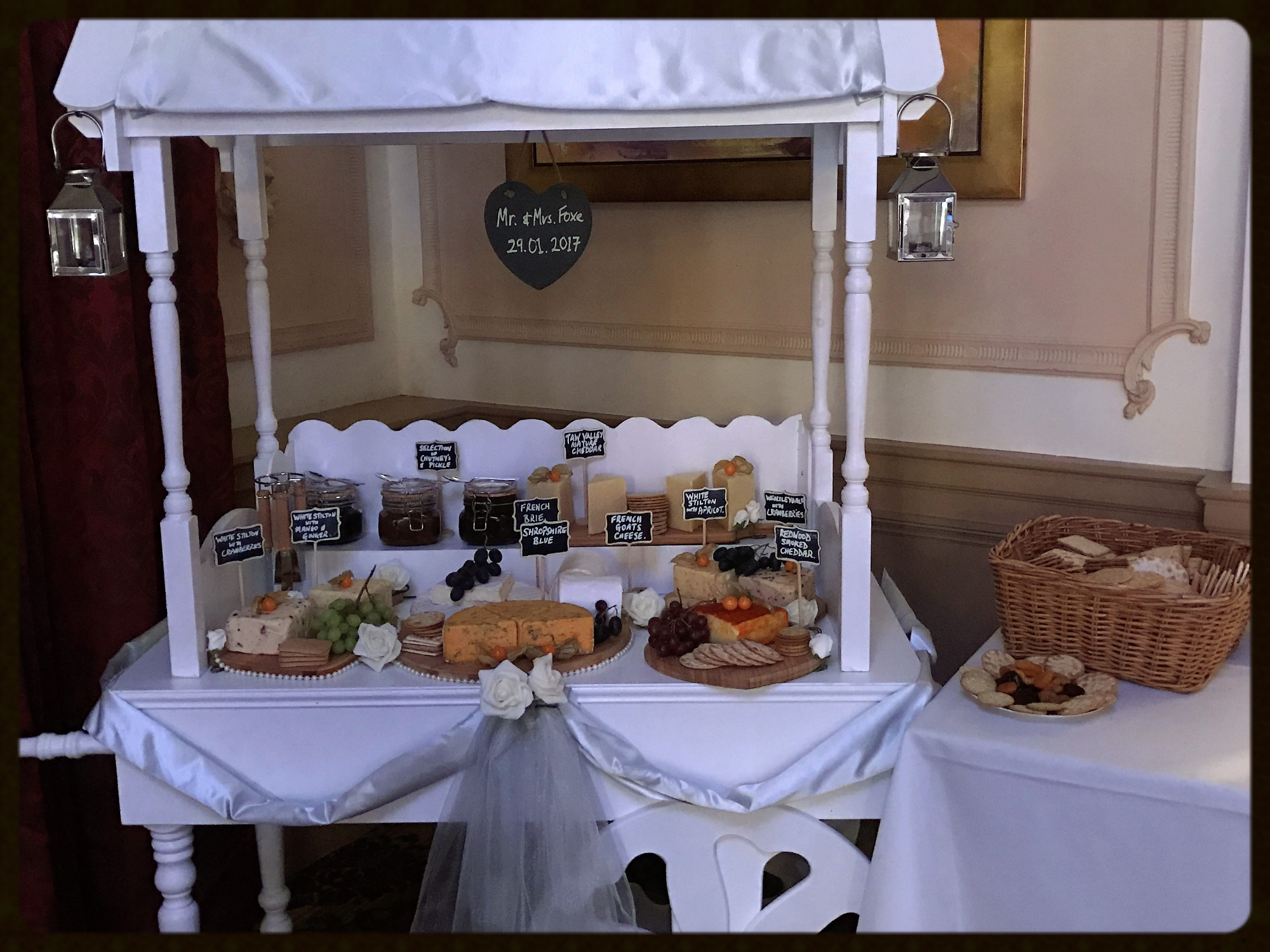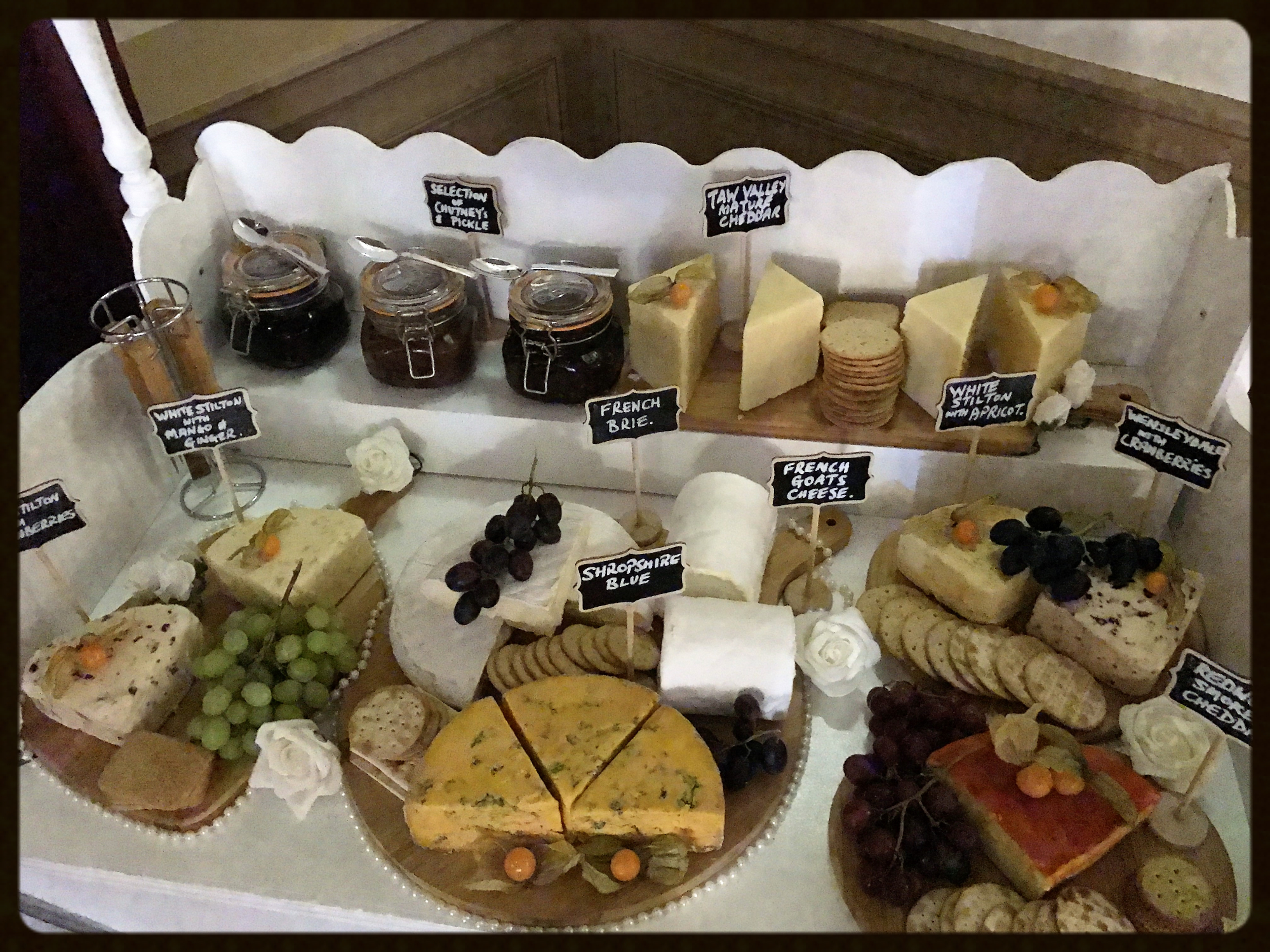 Paula and John's Wedding Oct 2017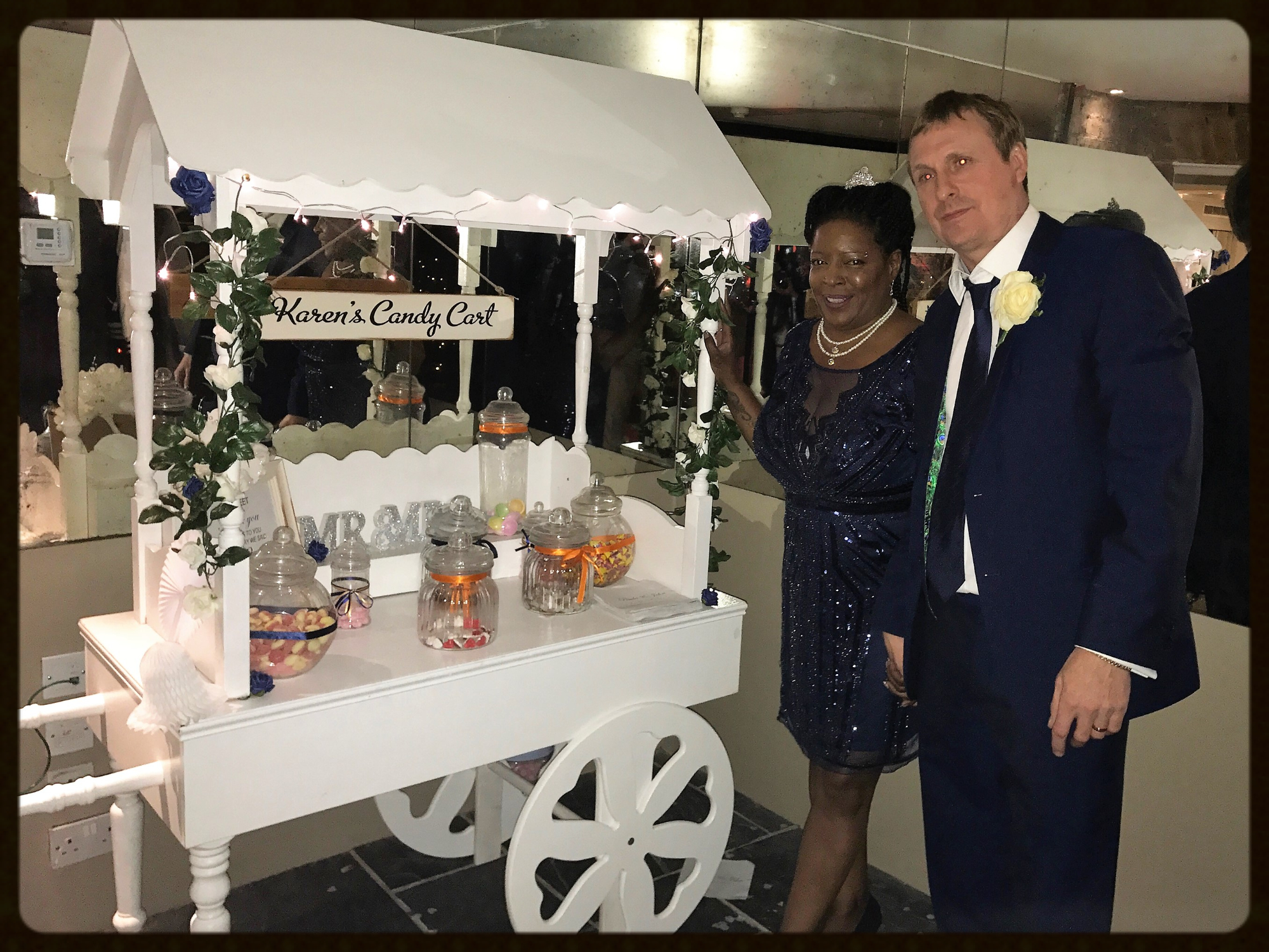 Baby Showers, Christenings &Naming Ceremonies
OUR SPECIAL BABY SHOWER OR CHRISTENING PACKAGE INCLUDES CANDY CART WITH PERSONALISED SWEETIE BAGS, DONUT STAND AND BABY BOXES, PLEASE EMAIL YOUR CART PREFERENCE FOR A QUOTE
OR IF SPACE IS A PROBLEM, THEN A SMALLER OPTION IS OUR DONUT STAND WITH BABY BOXES

Ella's Baby Shower 24th February 2018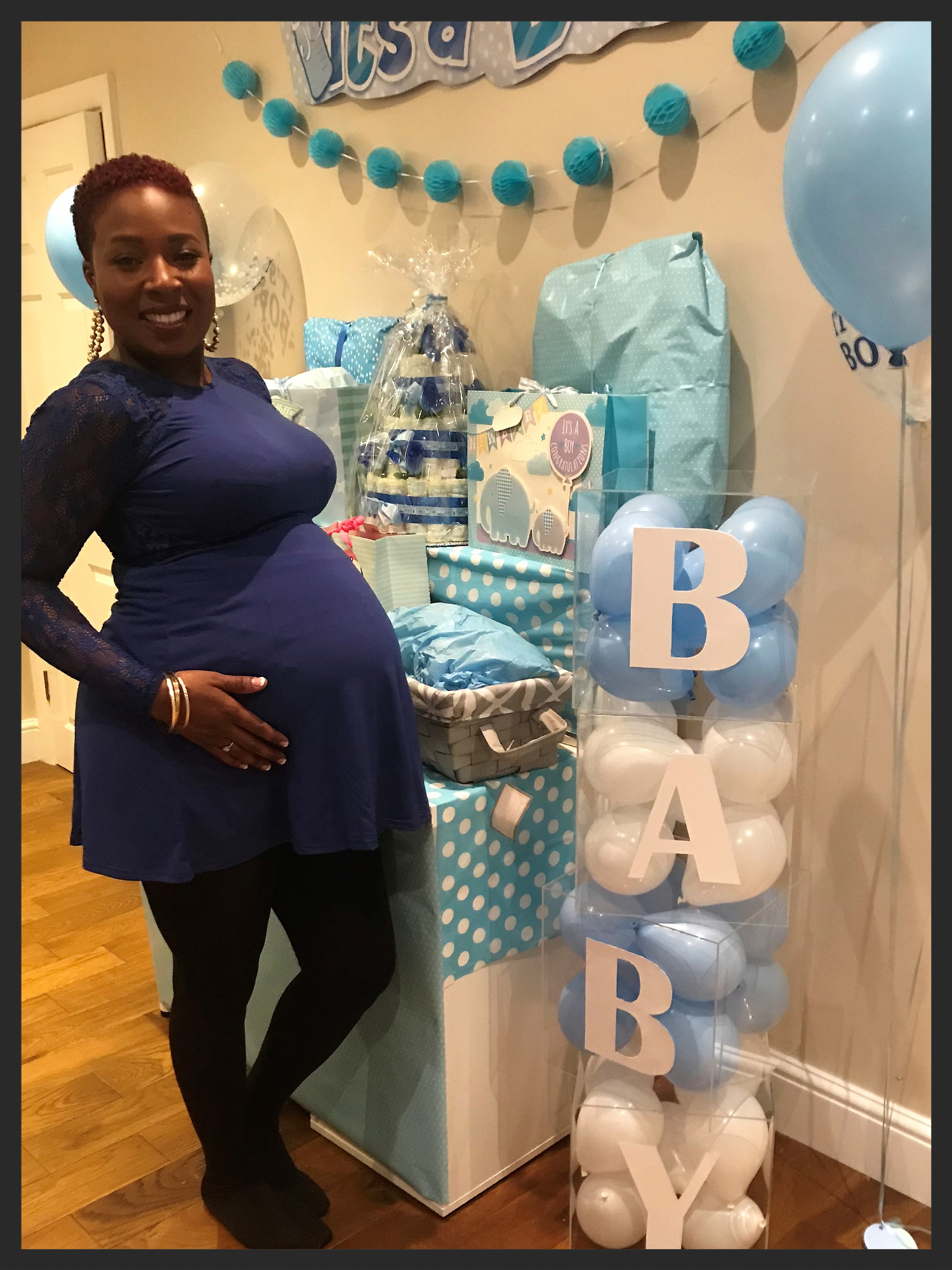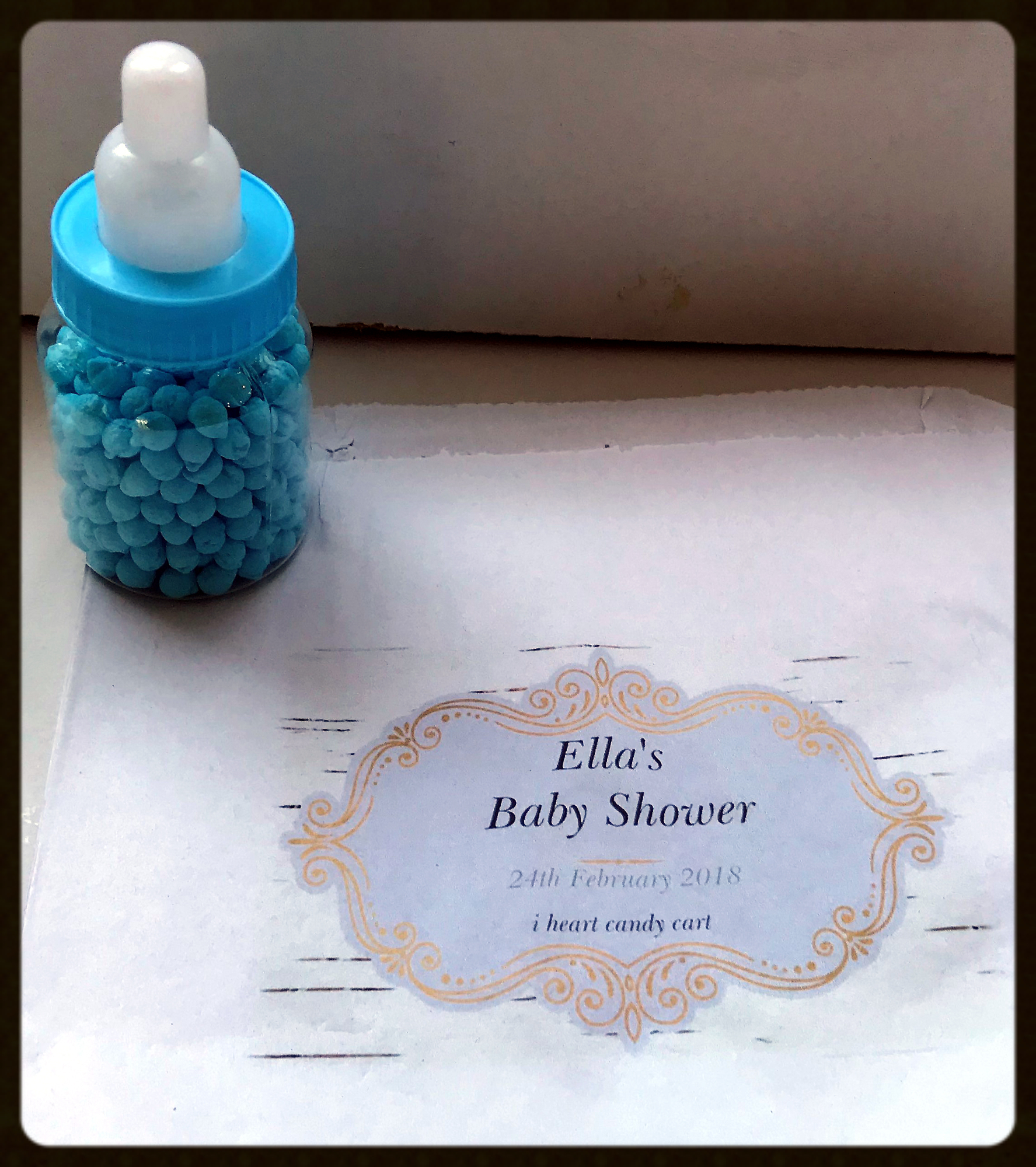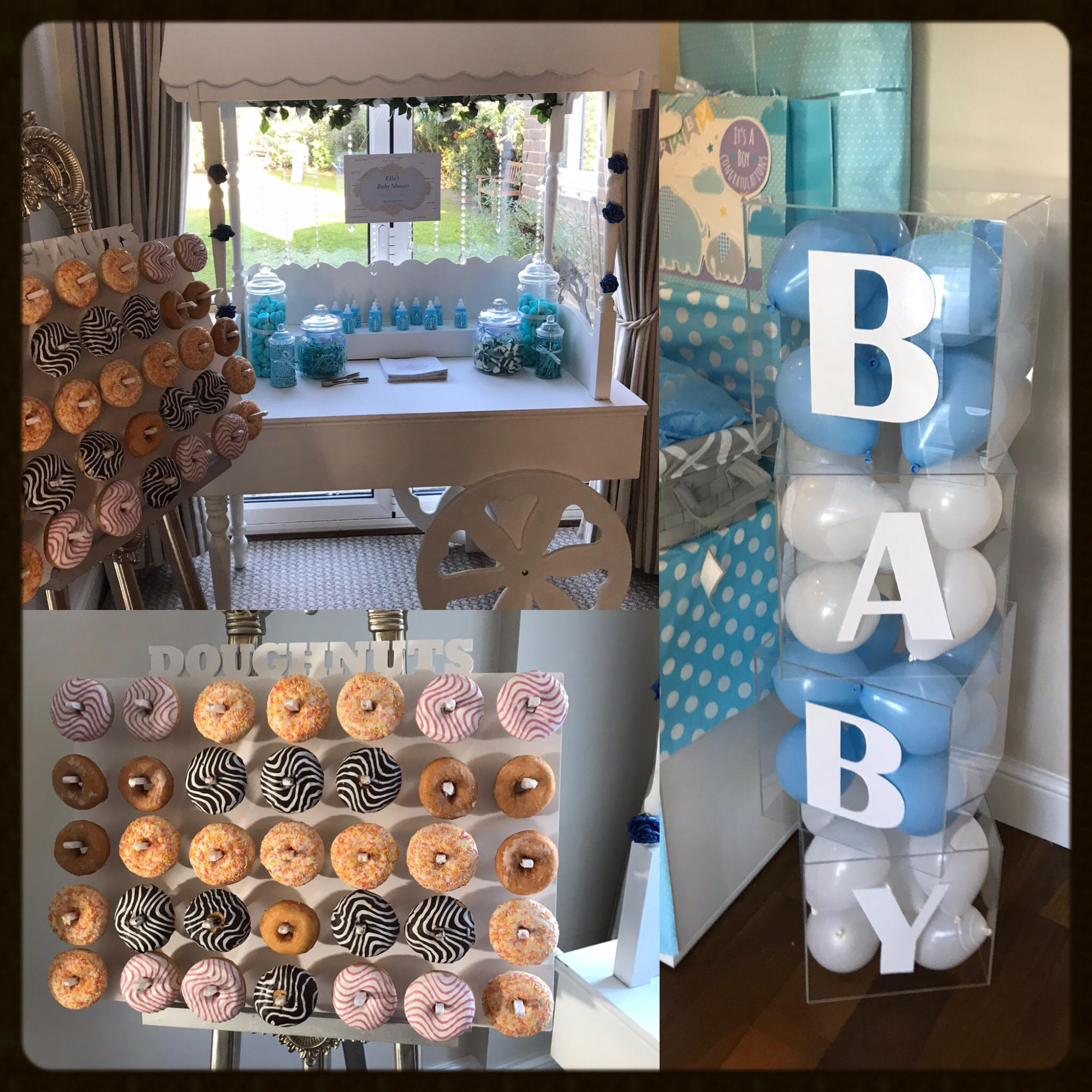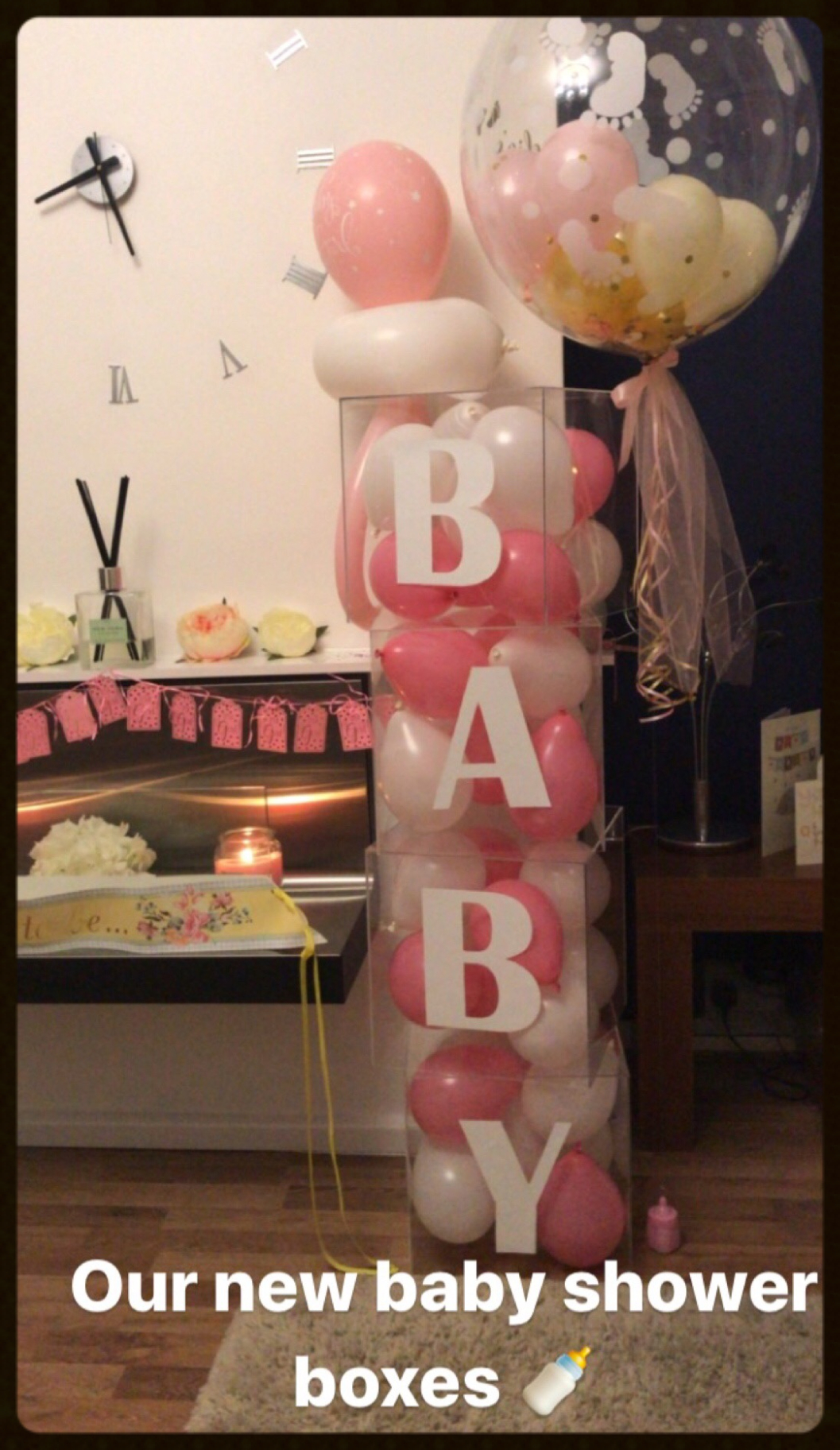 James & Gemma's Engagement Party 11th February 2018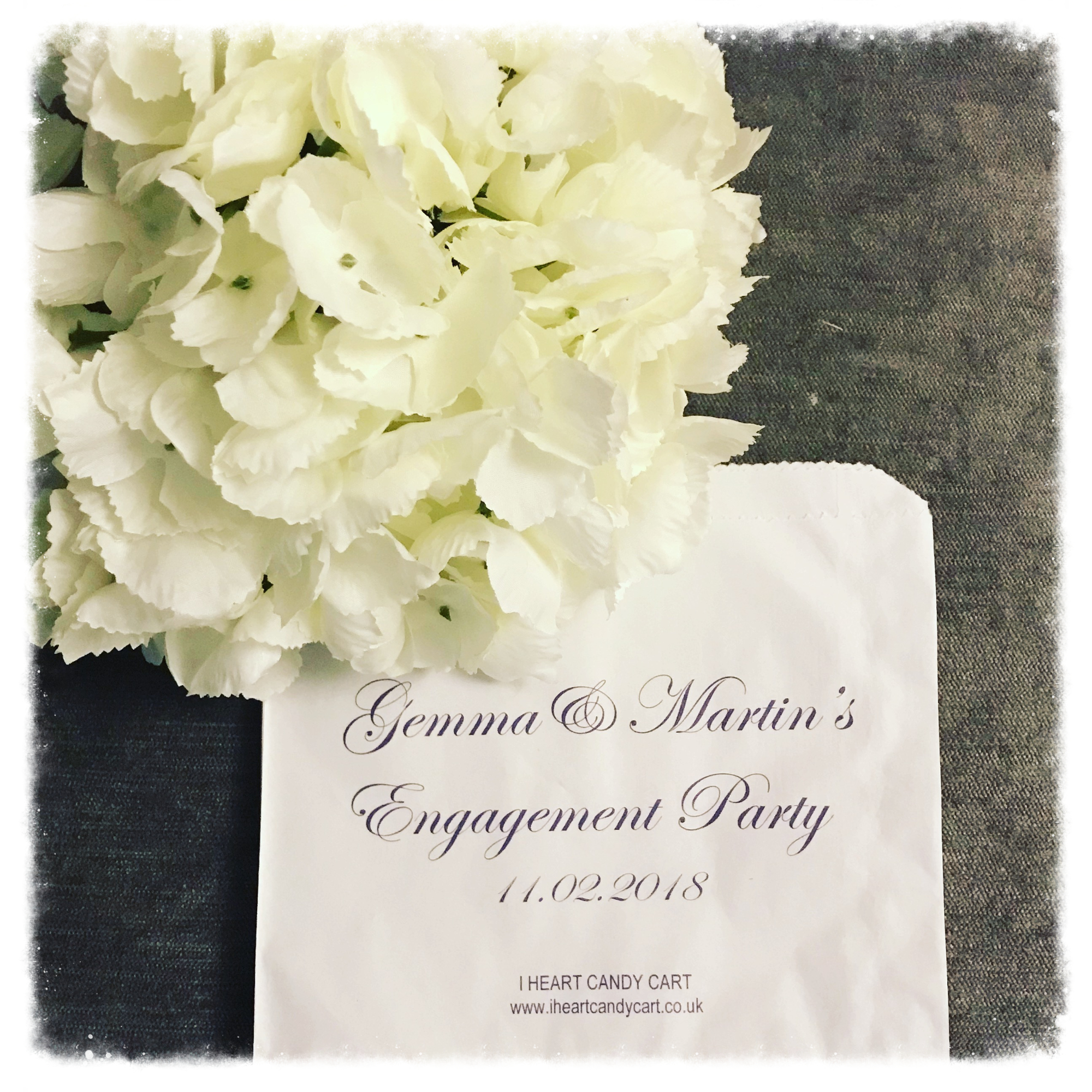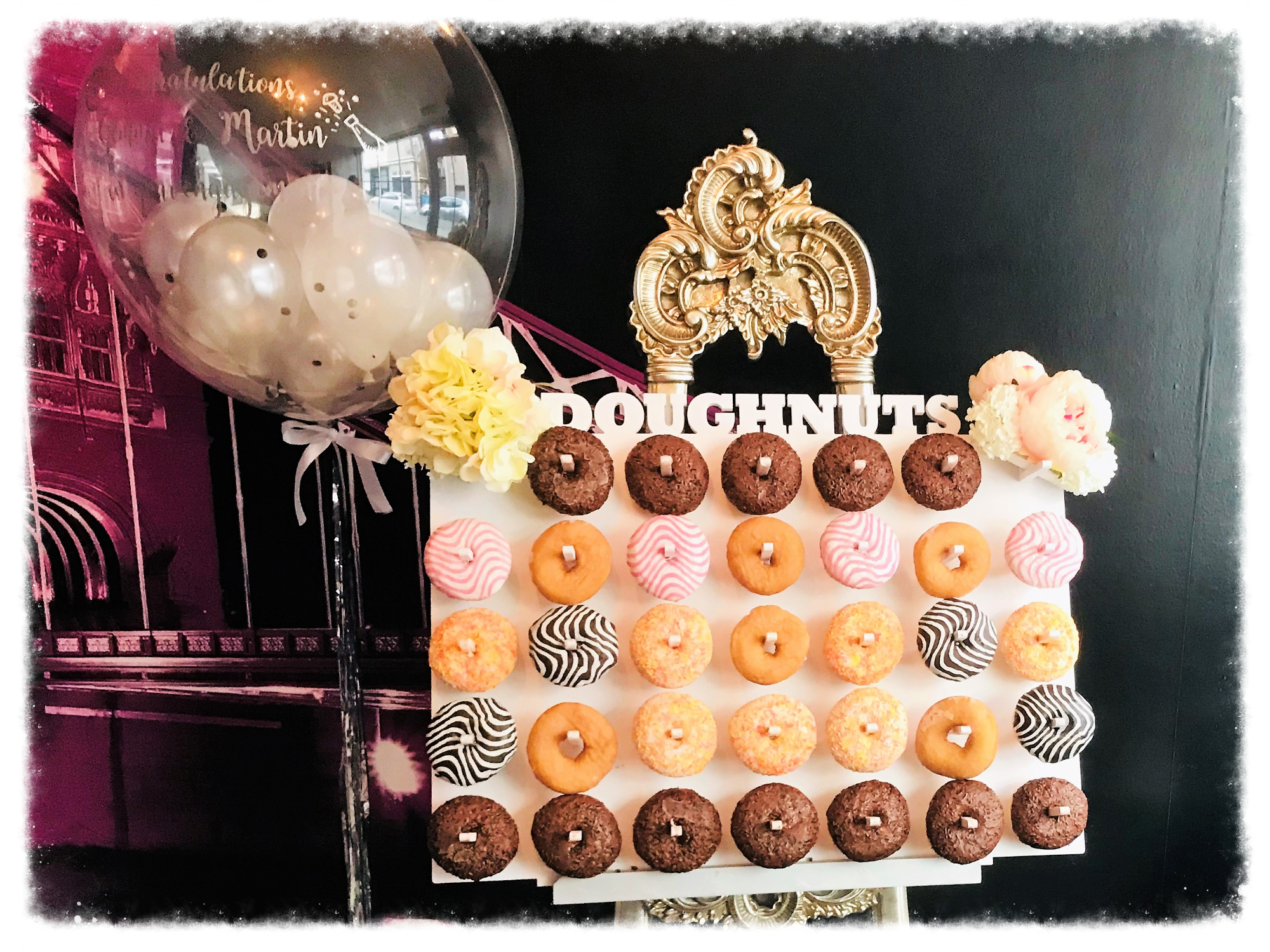 Children's Birthday Parties

Our Candy Cart can be themed to suit your party from Princess to Superhero, Football Star to Ballerina, just request your theme

A variety of fun sweeties to choose from. Any sweets left over will be bagged up for you to keep.
2 hour hire duration
Uniformed cart attendant
Sweetie bags can be personalised for the birthday child.
Optional candy trees and marshmallow pops
PLUS if you require entertainers or character appearances, then please visit our other website:
www.amazingmaxiskidsparties.co.uk
Millie's Princess & Cup Cake 6th Tea Party 7th July 2016 --- Willow's 1st Birthday Pink Butterfly party 29th October 2017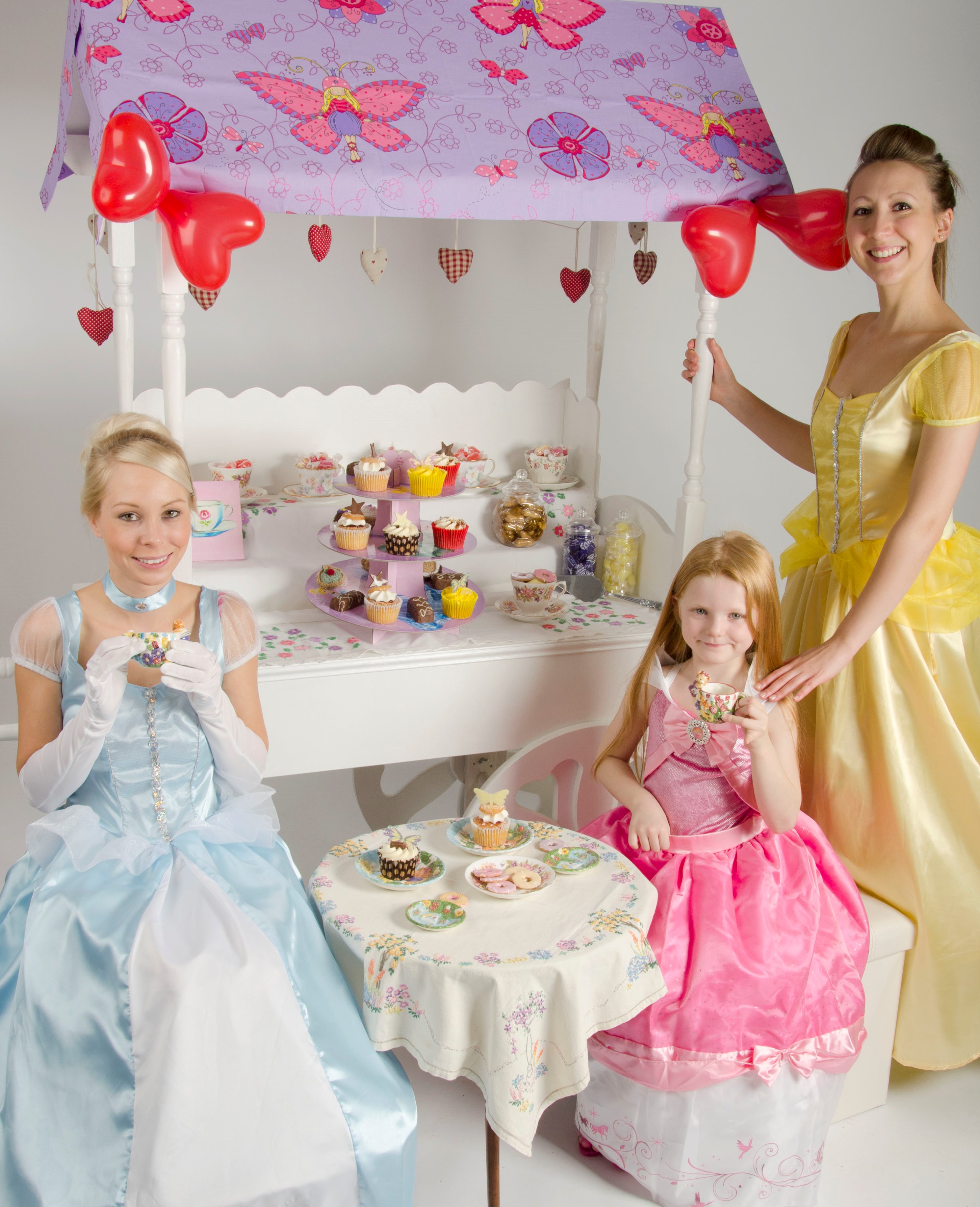 Charlie's 2nd Birthday Micky Mouse Theme Party April, 2017